On Sunday, November 5, 2017, I performed the mezzo solos in the Mozart Requiem at St. James Episcopal Church with music director Peter Waggoner conducting his church choir and an orchestra.
The Mozart Requiem was integrated into the traditional All Souls Day mass, which honors those who have gone before us in life and death.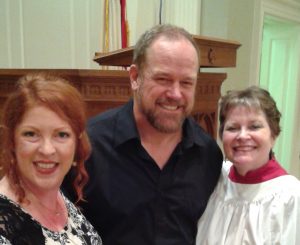 Here are excerpts from Mozart's Requiem.
Benedictus:
Recordare:
Tuba Mirum: